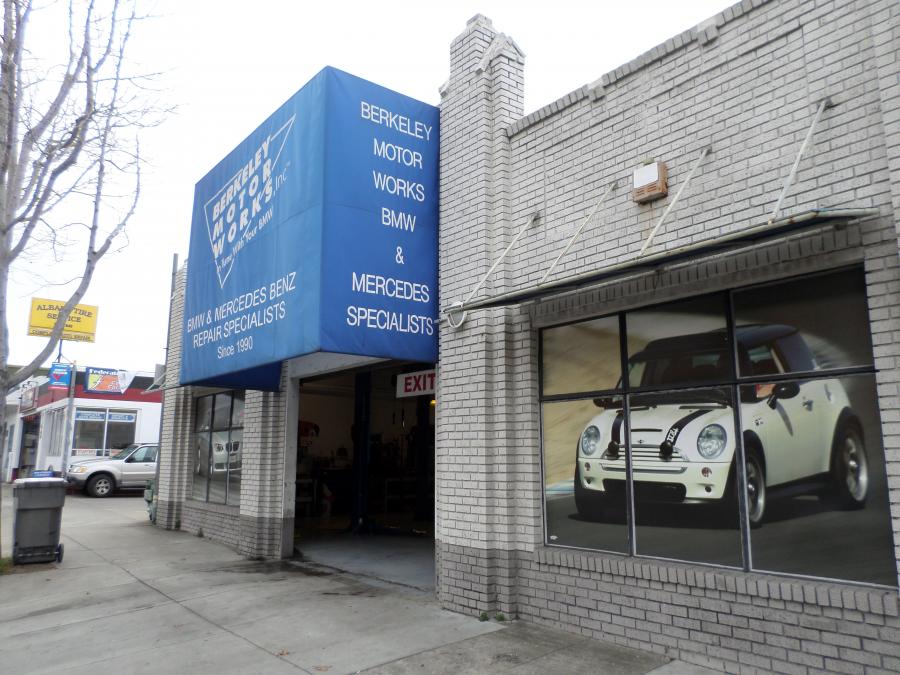 Berkeley, a vibrant and relatively hidden gem in California's illustrious Bay Area, is a community teeming with cultural vitality and innovation. Amidst the city's historic streets, our auto mechanic shop, Berkeley Motor Works, honors the city's rich legacy of transportation and dedication to automotive excellence. We have been providing the local community with top-notch automotive repairs and services since 1990.
Did you know that Berkeley's fascination with cars dates back over a century? This city witnessed the transformation from horse-drawn carriages to the roar of the first combustion engines. In the early 1900s, Berkeley was among the first Bay Area cities to embrace the burgeoning automotive industry.
Today, Berkeley remains at the forefront of automotive innovation. As your trusted local mechanics in Berkeley, California, we specialize in a wide range of European makes and models. From Mercedes and Porsche to Volkswagen and Audi, we have the skills and services to get your car back on the road again.
Our Top Service Selections
Why Customers Have Been Choosing Berkeley Motor Works Since 1990
We utilize the latest diagnostic tools to ensure your vehicle receives the best care.
Emphasizing efficiency, cost-effectiveness, and integrity, we foster client relationships grounded in trust and reliability. We never resort to recommending unnecessary, expensive repairs to our customers.
Specializing in European makes and models, our ASE-certified technicians are trained in the latest, state-of-the-art technology, ensuring your car is returned to its prime condition.
With over two decades of industry experience, our team brings their experience, expertise, and knowledge to our practice.
We back up qualifying parts and labor with a 2-year/24,000-mile warranty for your peace of mind.
As a certified California Green Business, we have implemented numerous sustainable practices throughout our business operations.
Offering both in-person and online appointment scheduling, we prioritize your convenience in all interactions.
We take pride in delivering exceptional customer service and building long-lasting relationships with our clients. When you choose Berkeley Motor Works, you can expect transparency, integrity, and a commitment to excellence in every aspect of our work. Schedule your appointment online or call 510-528-1214 today!